Six Rounds by Nick Bias (iLLa Truth x John Sha) @MASS_acreMusic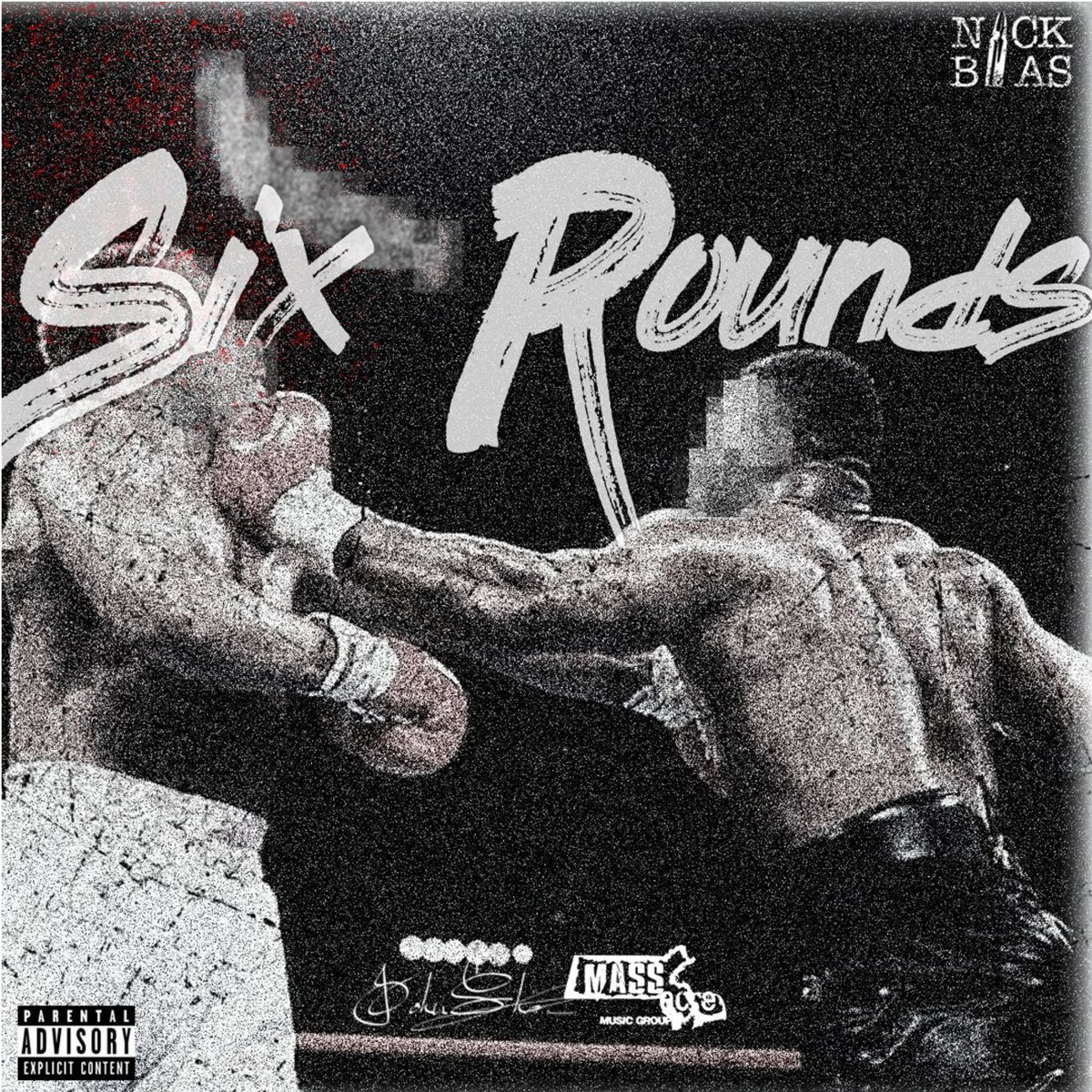 The Nick Bias era has begun!
It's MASSacre's newest group made up of producer iLLa Truth and longtime collaborator and emcee John Sha.
They combine their hidden consciousness to bring you a new perspective on life and Hip Hop. They say things you think but don't want to say. Bias will tackle the topics you don't feel comfortable talking about, from life lessons to arguments that give you a new perspective. Nick Bias packages these unflinching lyrics to raw untouched production.
Their first offering to the Hip Hop culture is entitled Six Rounds, an instant classic. Even with the genius of its simplicity, it does not leave you feeling robbed of content and substance. Six Rounds has the classic production you have come to expect from iLLa Truth, as well as the unique delivery and flawless vocals from John Sha that combine to give the listener something different and refreshing.
Though this may be their debut, it will certainly not be the last time you hear the name Nick Bias..
We really appreciate your time and hope to hear from you in the near future.