"Black Road Traveling" Prod. by the Beau Willie @AckurateThaWise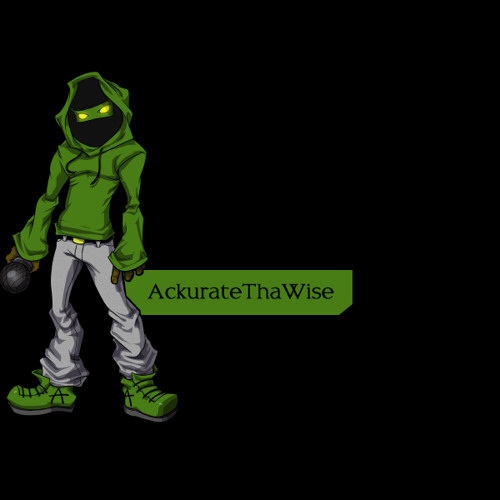 With this being Ackurate's 2nd release, he chose to give listener a more serious approach about society and the world he resides in. With so much negativity surrounding him it gets hard to see the light, but he finds way to illuminate his ideas through intense verbiage.
-
Vincent Samuel Manuel (born July 29th, 1991) better known by his stage name AckurateThaWise (Ackurate) is a growing emcee fr
om East Saint Louis, IL. Although he is from the Midwest, his demeanor and style embodies the essence of the East Coast. He's a pragmatic guy who's not afraid to be true and undeniable; two things that he most certainly is. Ackurate is very much in tune to what he wants and what he represents. He's honest in his actions as well as his words. Positivity is his charm and you can hear it in his rhymes. At a younger age, he was flawed with depression which hindered his voice. Ackurate now sees it as a strong point and a definite lesson that he explains in his craft. Although he works well on a solo standpoint, he is not alone as he is half of the duo "picKOne" with his sister Jane G33. The duo clarifies choice, summarizing the phrase "build or destroy" in which they choose to build.