YoAstrum -Alchemy In Heaven @YoAstrum | @OrganicGTribe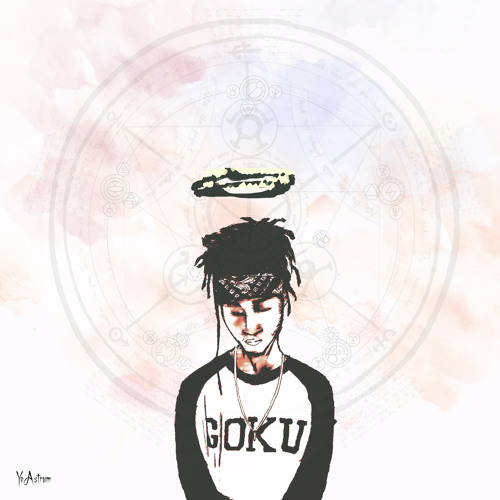 You should listen to the bonus B4G0D before playing the project. Shit's cooler especially if your a FMA fan. Yea.
Organic Geniuses Introduce:
YoAstrum
20 year old New Jersey native. Produce, mix, engineer, write, and somewhere between a rapper and a singer. Organic Geniuses,Zero Saga. Influenced by thought, art, anime, and life in general. Started making beats at 17 just as a hobby and rapping at 18 just because my homies would always make me freestyle. Great things snowball from small thoughts.
Twitter:
@YoAstrum | @OrganicGTribe