Wolfpack EP @SasksWolfpack @ChuckWoodss @RayneGretzky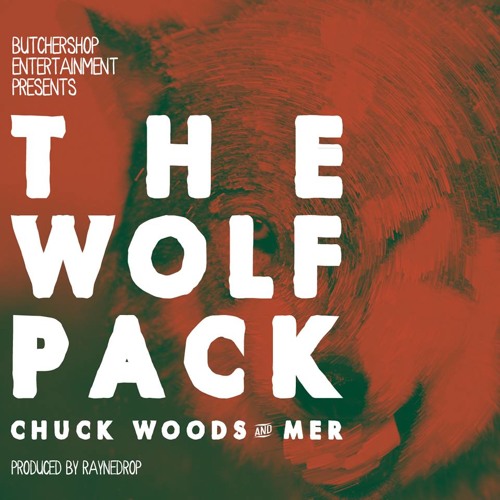 Saskatchewans own, Wolfpack. Made up of members Chuck Woods, Mer and Rayne Drop. Wolfpack is a three man collective that has been gaining momentum at a very rapid pace within the Canadian Hip Hop scene. Perhaps it is the good time boasting, Chuck Woods. Maybe it's the lyrical swiftness and rhythmic precision of Mer's verses. It could even be the trunk rattling and uptempo beats of Rayne Drop. Whatever it may be it is clear Wolfpack has set the bar very high with their EP release.
Featuring three previously released promo singles and two brand new originals Chuck, Mer and Rayne showcase a handful of promise for their upcoming full length album coming late summer.
Wolfpack has ensured you have five songs that are guaranteed to be set on repeat throughout your summer.