@boshpoy "LoST," a spontaneous EP
Check out the new EP from Posh Boy a new MC. I listened to it a few times as not sure what to make of it. Lyrically it's really good. There's some bright spots on it. But it's also some low points with weird type beats, and offputting delivery. The recording isn't thebest quality.
It's one of the more original sounding tracks I recieve and that's very good. To much music sounds the same and just get lost in the shuffle
Best Song
Worst Song
Spacely
Jack Shit
Don't forget where you get the best indie music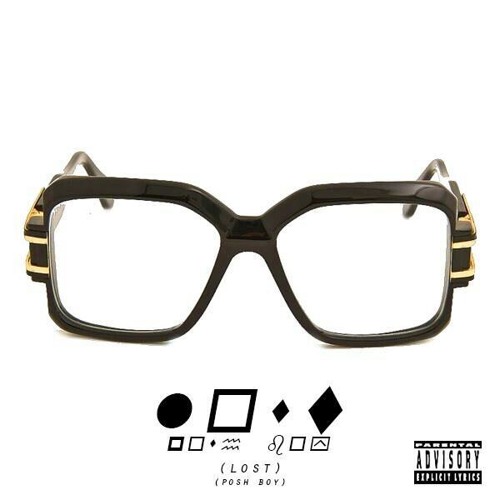 I present to you, "LoST," a spontaneous EP by myself. The EP was written in a week, recorded in a day, and "mastered" by me on my roommate's laptop, all within Ableton Live. It was then recorded to a cassette tape. This is the recording.
It doesn't make sense. Make sense out of it. You'll enjoy it much more.
SPECIAL THANKS TO ALL THE PRODUCERS ON THIS. GO SUPPORT THEM.
Contact:
@boshpoy (twitter & iG)