Owour Arunga ( @Owuorobi ) Releases First Single: "Black as They Come" on Black Friday
Check out the new track Black As They Come. This is a collabo effort with
Owuor Arunga as well as rapper Dadabass.

Owuor is a trumpeter currently touring with Macklemore and Ryan Lewis. So you can see he has a musiciansip that is tied into hip hop
Dadabass is a female MC from Kenya, living in
Seattle. You can definatly hear the poetry in the style of writing where what she says takes precedence to how it said. It's a strong but basic cadence with great concious lyrics. The flow went well over the production. Great hook overall great song. Anticipating hearing more
Don't forget where you get the best indie music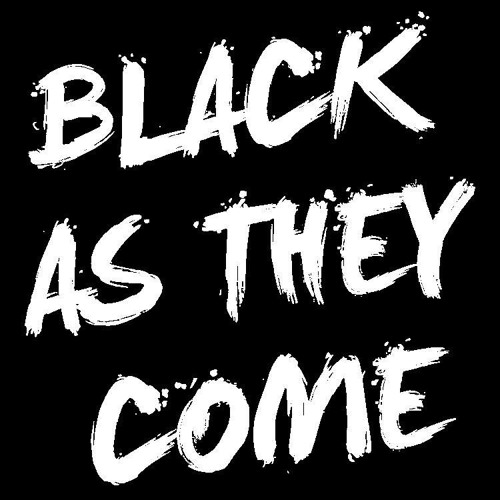 "Black as They Come,"
the irresistible new single from Jazz/Hip Hop Trumpet artiste
Owuor (Pronounced: O-Wahr) Arunga and rapper Dadabass, featuring singer Felicia Loud, will be released for digital download on November 29
th
, appropriately, Black Friday.
It was recorded at Seattle's iconic London Bridge Studio.
Owuor Arunga is based in Seattle, Washington. His music is inspired by his Kenyan origins and a kinetic global view formed by apprenticeships, playing and performing with great musicians all over the world. He is currently touring with Macklemore & Ryan Lewis in support of their album "The Heist" and is responsible for the innovative and catchy horns in chart-topping hit "Can't Hold Us". Arunga is also an invigorating and dynamic presence on stage, known for his remarkable live shows.
Dadabass (Geneiva Arunga) is a powerhouse rapper, poet and storyteller from Kenya, living in Seattle, Washington. Her social consciousness and ability to tackle the weighty issues of today is fearless, challenging and inspirational.
Owour Arunga on his Music:
"For me music is about making a statement, telling a story, healing, love, joy, all the beautiful faculties of the mind, sometimes even anger, drama, and adventure."
Owour Arunga on his Inspiration:
"I never forget my roots; it's the wellspring of joy that allows me to be imaginative, free and creative."
"Black As They Come"
will be available for download and streaming on all major streaming services including, iTunes, Amazon, CD Baby, Rhapsody, Spotify and Soundcloud on Friday, November 29, 2013. The song will also available for a limited time as a free download at Owuor's website:
Follow Owour Arunga: