No Gimmicks - Crunch Time
A nice simple beats nice hard rhyme some good foundation hip hop Some straight spitting
Don't forget where you get the best music and follow us on twitter @deathchamberz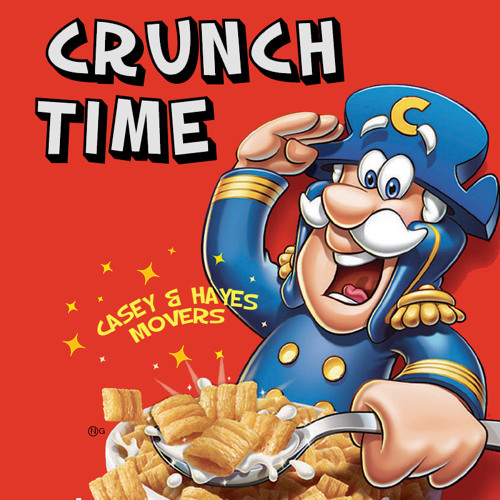 NoGimmicksProductions consists of three college students from just outside Boston, MA. The group originated in 2009 when Casey and Hayes first met and began writing and attempting to record for the first time. At the beginning, neither artist had talent but by pushing and forcing each other to get better and working daily toward the goal of notoriety the music got better and better. Michael Thompson is a recent addition to the NoGimmicks family and he acts as the manager.
NoGimmicks released several teaser songs over the years via YouTube to gain a following for their debut mixtape Casey and Hayes Movers and the songs garnered a rising internet following. College has separated NoGimmicks but rap will always take first priority. The peculiar crew strives to make a dent in an over saturated market.
NoGimmicks sound is unique as well as evidenced by an eclectic mix of influences that includes MF Doom, The Palmer Squares, J. Cole and Eminem. The unlikely combination of fuze trap music and rap defines a group that is void of trends.