Nostic X VStheBEST - The One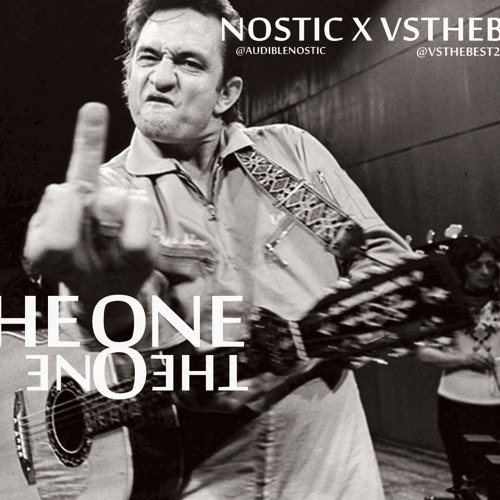 As promised for the third week in a row, #712THURSDAZE brings you a record called "The One". This 90's soundin' boom bap beat backed by no non sense lyrics was almost another casualty of procrastination, enjoy!
Short Bio's:
Nostic, from East Coast Canada, has been refining his skill since the
age of 13, which has translated into a few projects/video's over the
years, performances in front of large audiences with some of hip hops
more well known names, and even speaking within his own community to
shed light and challenge the culture.
VStheBEST, A true student of the boom bap era, has been honing his
skills as a hip hop producer & DJ since the early nineties. Born and
raised in North Philadelphia, it was mostly the sound of James Brown,
TSOP, Motown and Stax that sparked a fire in VS, one that consist of
ill drum breaks, mangled samples and heavily laced bass.
Currently, VStheBest has built his own school of Boom Bap,
The712Label. Be on the look out for nothin but the dopeness from
The712Label.