Pragmatic Theory Presents - #MASSACR (Free Download)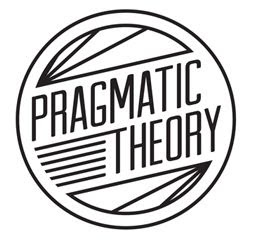 PRAGMATIC THEORY PRESENTS
#MASSACR
#MASSACR (MCs Against Soft Sucker Corny Ass Rappers) is a collaborative collective that came together sometime in the mid-end of 2013. Hip Hop is the driving force of this collective, which hails from all over the globe. Comprised of DJs, Producers, and MCs, they vow to massacre(#MASSACR) the mainstream's depiction of Hip Hop culture.
They have featured on each others projects in the past years, now they bring their 1st offering as 1. #MASSACR, self titled project is an introduction into the abilities of this powerful collective. Raw, real, bars, pain, and joy a few words to describe what they bring as a unit to the music, the culture of Hip Hop. With production from the West Coast, East Coast, Mid West, and South East your head should be in constant bop motion. ENJOY!!!
Pragmatic Theory's first 12" vinyl release with CA beat maker Blap Deli (artwork by Augustine Kofie) is available for purchase at HHV as well as being available digitally through i-Tunes, Amazon, Juno, Spotify, & Bandcamp.