Check out Producer/Rapper Scrim
Check out the new rapper Scrim as he gives a few checks at his music Scrim is planning to release his next mixtape entitled "Patron Saint of Everything Totally Fucked" on November 11, 2013.
So we got some tracks and some videos. He got a more comercial vibe tracks with his own production. Check out the Drug Flow video that's a potential hit. Video is really nice done. He's not the most lyrical rapper and seems to be on the vibe of a swag rapper. Beats really bang. You can hear the New Orleans in his style. Certainly a good sound from the south
Let me know what you think
Don't forget where you get the best indie music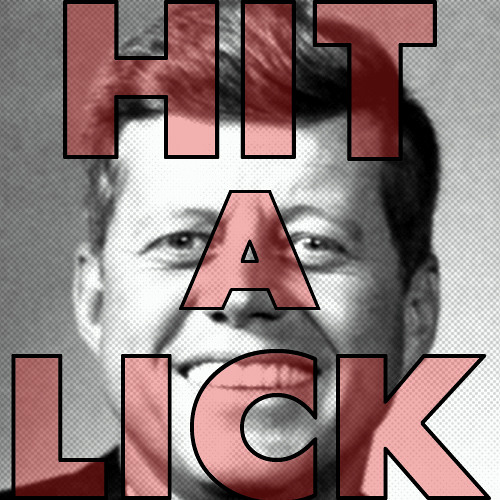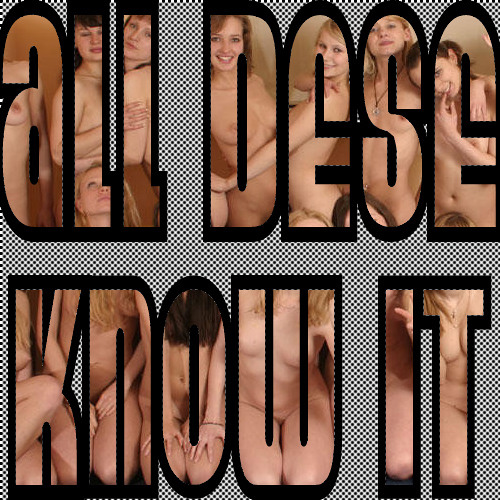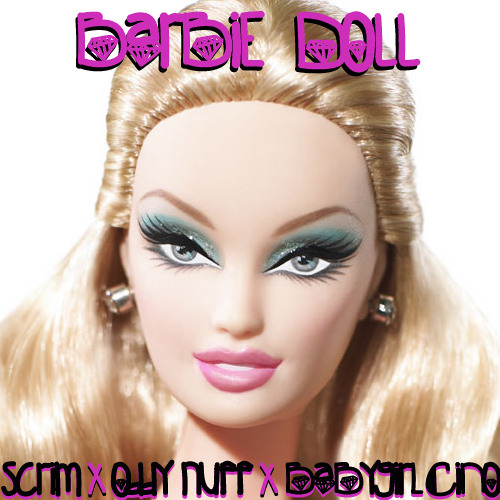 A SLAMDUNKASAUR Production
A SLAMDUNKASAUR Production
Scrim is a 24 year old rapper/producer from New Orleans, LA. He started off as a DJ in his teenage years and later developed into a producer. He was signed as a producer to Universal Republic until August of 2013.
Twitter: @deejayscrim
Instagram: @deejayscrim