Flabz - England World Cup Woes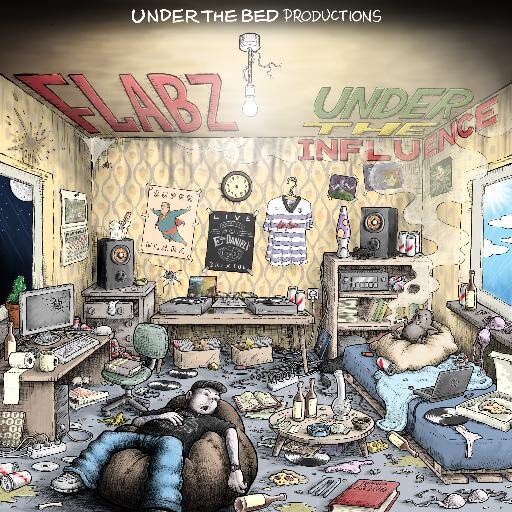 BRAND NEW visual released by E&Daniels member Flabz.
Following up the success of his most recent release 'Under the Influence' EP which is available for a free download from
http://www.Flabz.BandCamp.Com
he has taken to his own personal YouTube channel to release a song & video which will be close to most of England's hearts.
World Cup fever has most definitely spread globally and we have been lucky enough to watch the most impressive World cup to date. unfortunately the premature exit of the England national team during this years World Cup in Brazil has left the nation in disarray and Flabz has taken to his pen and pad and produced another classic. Hard hitting REAL lyrics matched with a catchy chorus, this video is set to make waves over the internet in the next few days. If you are a football fan of any sort or just proud to support your country in international matches you will find this video intriguing, clever and above all might just put a smile on your face after the early world cup exit.
Directed & Edited by Flabz
Under The Influence EP is availble for FREE download from www.Flabz.Bandcamp.com
You can keep track of anything FlabbaDabbaDoo/Flabz related by following him on these platforms....