Da Deputy feat. Frankie Mac "Anxious"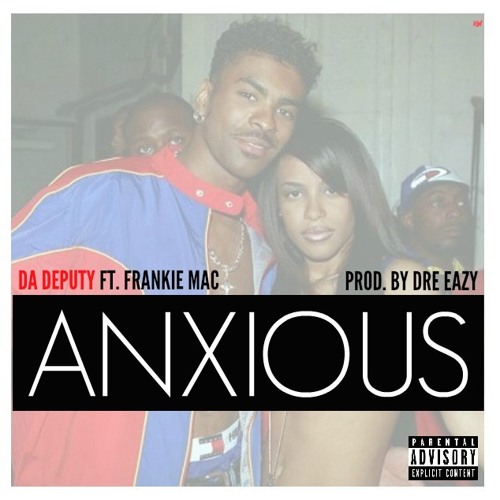 Fort Worth, Texas Rapper
Da Deputy continues to create more anticipation for His "In Due Time 3" album with His
"In Due Time Tresdays" Series.
This week for His 5th installment in the series, Dep & GR Set Comrade, Frankie Mac drop a banger for the women.
Producer, Dre Eazy flips the classic Ginuwine "So Anxious" record to create this turnt-up, party starter.
Da Deputy's forthcoming album
"In Due Time 3", is due to be released on

July 31st

!