@_PooooK RudeBoyPook - "I'm A Boss"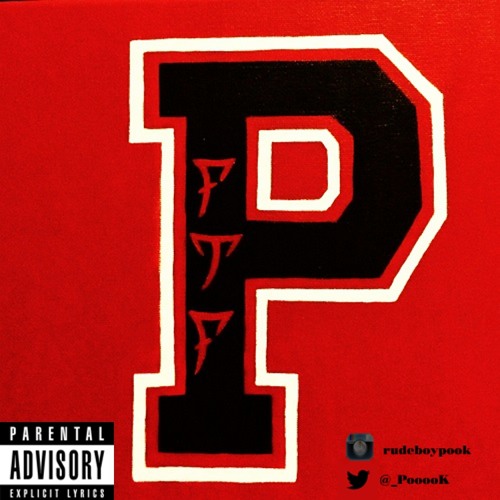 "I'm A Boss", produced by Aaron Jay, and directed by Daniel Ramos. "I'm A Boss" is the first music video release from RudeBoyPook's debut mixtape "P" which also is now available for download at the soundcloud or datpiff link below.
RudeBoyPook is Fresno's next best thing. Born in 1993, and motivated by the death of his cousin Gerontae Laney who was murdered in August of 2012. Since no one was ever convicted RudeBoy was determined to put on "For The Fam." (FTF). RudeBoy has been rapping since the age of 9 and hasn't looked back since.