Kenny Guye - The Villains Back @kennyguye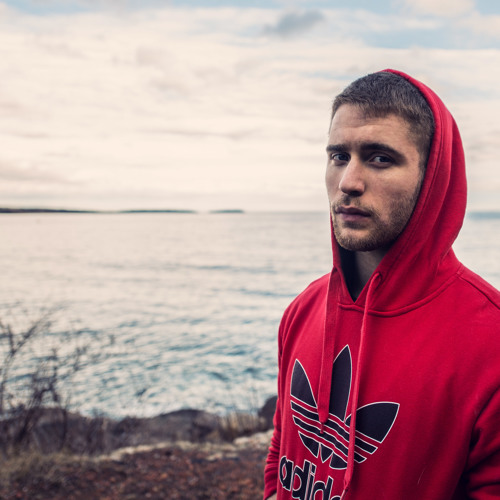 Shot and edited by Mike Hall
Official Facebook Fan Page:
DOWNLOAD MY PREVIOUS MIXTAPE "THE RHYME BOOK - CHAPTER 1 FREE NOW (WHILE YOU WAIT FOR CHAPTER 2!)@:
"Hip Hop is dead."
A statement often uttered from the mouths of many from the Hip Hop culture, and in particular, rap music. In a new era of rap that has been dumbed down, lacking meaning, substance, originality, and creativity among many other aspects, 21 year old up and comer Kenny Guye proves this statement is far from true. Staying true to the real essence of Hip Hop, the young MC delivers impressive rhyme schemes, and unique flows. He also connects with the listener through his greatest strength, emotion. Emotion stemmed from years of struggling with great and unfortunate losses, and growing up rough as a poor, lower-class citizen. His debut mixtape, "The Rhyme Book - Chapter 1", released April 30th, is just layed the base of what is about to be built. His upcoming project "The Rhyme Book - Chapter 2" will be released for free on
May 30th, 2014
, and the young rapper is confident that this project exceeds anything he has ever done, and he continues to improve and improve day after day.