Choo Biggz ft. 50 Cent, Tank - Tonight || @choobiggz @50cent @TheRealTank @2DeepBeats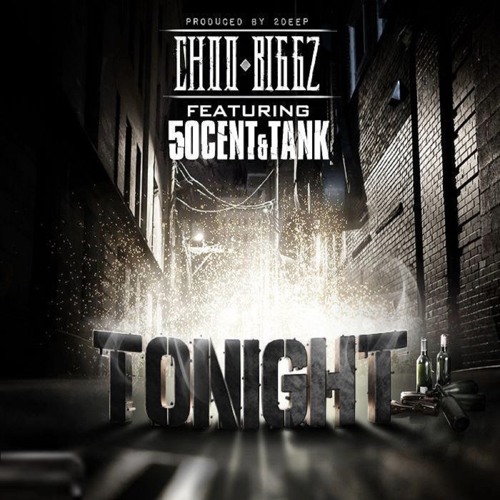 New York based lyricist, Choo Biggz, debuts his latest single "Tonight" off his upcoming album Underground Star.
Choo approaches 2Deep's old school inspired production with a commanding presence that is reminiscent of DMX. He also recruits 50 Cent, who sounds famished lately (still in Animal Ambition mode), and crooner Tank to add a little name recognition to the mix.
Expect a video for this track the same day Animal Ambition drops,

June 3rd

.