@vonthag "MAJOR"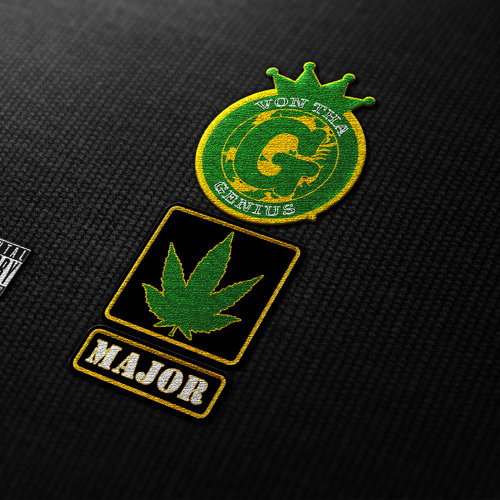 Download Von Tha G "MAJOR" on Soundcloud
Von Tha Genius Bio:
Twenty year old Devon Bennett (aka "Von Tha Genius") is a new
Chicago artist. Best known as a cross between Wiz Khalifa and Currency rapping over smooth dope beats, "
Von Tha G"
began writing music around the 8
th
grade. His earlier inspirations came from listening to hip-hop beats. Making dreams into reality, he recorded beats and music videos and launched his works on YouTube. Those close to him also took notice and inspired him as well. He recalls his father taking him to a producer's huge, modern studio. Ultimately, this experience became the germinating seed for his future dreams and aspirations.
He desires for his catchy beats to intoxicate the listener with a vibe that captures the herbal green smoking audience and makes them want to, not only dance, but chill as well.
After attending college for a few years, he realized school wasn't for him and that his real passion was music.
Knowing there is no easy road to success,"Von Tha G" also recognizes the importance of hard work and dedication for achieving his dreams. Together with VEN Entertainment Group, respected veterans in the industry, he remains optimistic in being able to turn his dreams into reality and the artist into a genius.
Von Tha G Offical Website