@_venusrose Pam Grier @ThreeEightBeatz
Check it out new female MC Venus Rose. Was pretty impressed very good delivery. Some nice bars. Only issue is the mixdown on the vocals isn't the cleanest
You can hear the Foxy Brown and the Lil Kim influence.
Nice tracks
Don't forget where you get the best underground music Death Chamberz Music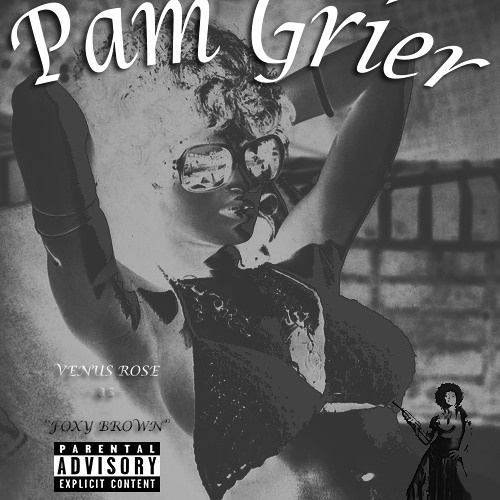 Original beat produced by ThreeEightBeatz, Written, performed and executive produced by Venus Rose
Formerly known as "TheeBlackMonroe", Female rapper now " Venus Rose " is from Norfolk, VA and is bringing an entirely different sound to this present day Hip-Hop industry. She has a very smooth voice and unique flow yet underground setting the bar for the few mainstream female rappers. Unsigned and independent, she is young, ambitious, and extremely talented and it will be no surprise to see her global this time next year with her efforts.
You can follow her road to success from Twitter & Instagram: _venusrose