@emarrmusic "Beauty & The American Beast" @Origimoz @SELVSSE @kennydeeh
I have to say it was a while for the video to kick in but once it does it surely bangs.
Gives me a feel of someone that would fit in with Good Music. Remind me of Kanye when he not on his bullshit.
Loved the video just for the shots really visually cool
Don't forget where you get the best underground music Death Chamberz Music
.WARNING FLASHING IMAGES
After a one year hiatus. This is the first single from Emarr's (Ema-The-Kid's) New Album
(BEAUTY& THE AMERICAN BEAST)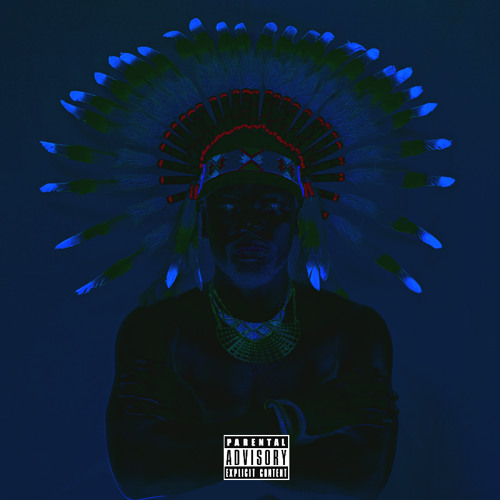 "BEAUTY & THE AMERICAN BEAST" by Harlem Mc & Artist Emarr.
Taking a Native American approach metaphorically to highlight the American Dream but also highlighting its darker side which we feel hasn't been clearly exposed before, through the constant compromises and sacrifices one has to make in pursuit of fulfilment and happiness.
It is a conceptual piece of Audio-Art which we feel you would enjoy and hopefully share.
The Album has production from 4 producers such as Origimoz (Mozambique), Selvsse (London) & Kenny Deeh (London)