Brown Sugar @Najisdope @KingQueen_7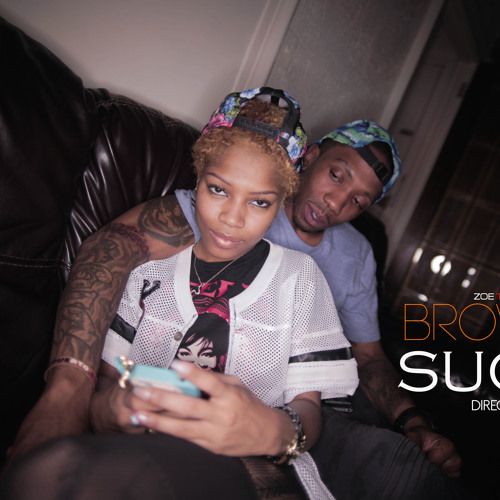 "Brown Sugar" is Naj's first official visual release as a new Hip-Hop artist. He tells a nostalgic story almost close to no one can say they cannot relate to, over a very complimentary beat, reminiscent of J Dilla's finest. Whatever your vice is, addiction in some form is something every one can relate to.
Shot & Directed By Lock Prod.
Cameo Appearance By QueenAlmightyIsis
To Contact Naj:
Najisdope@gmail.com
NajTheNomad.Tumblr.com
Facebook: Naj Isdope
Twitter: Najisdope
Instagram: Hailkingjames
To Contact Queen:
Queenalmightyisis@gmail.com
Twitter: KingQueen_7
Instagram: queen_almightyisis
To Contact: Lock Productions
-EMAIL: LockProduction@gmail.com