@YoungAZMusic Young Living"
Check out the new track and Video fromYoung AZ. This was a ok party pop rap track with some EDM influence. Young has some good flow on the track.
Don't forget where you get the best underground music Death Chamberz Music
Please follow on twitter

@deathchamberz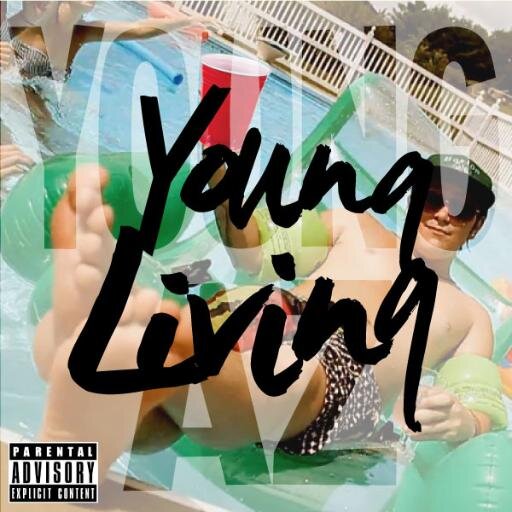 Click Here To Tweet This Video!
After I won the 2013 Jon Kilmer Music Video Contest, Some friends & I packed up and hit the road to NYC to meet up with jon to film the video for the first song off my debut Ep "Young Living" which drops on Itunes February 26th! This is the result. ENJOY!
Make Sure To Check Out My Debut EP On Itunes February 26th!
Follow Me On Instagram/Vine: @ArizonaZervas
Recorded/Mixed/Mastered By: @NeekAttack
Directed/Shot By: @JonKilmer
Actors: @djkevinlouer @CtroxMusic @NeekAttack