@sinceninesix @sinceninesix @iamslota "A Milli Plus"
Check out the new tune A Milli Plus. Nice chilled boom bap type beat. Some great rhymes
Loved the hook
Vocals could be louder
Check out the album
Don't forget where you get the best underground music Death Chamberz Music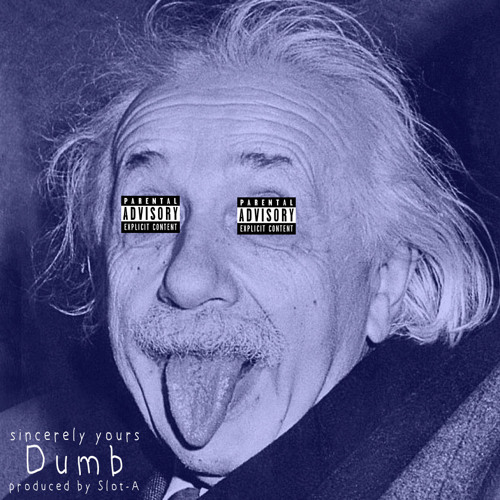 Today, Sincerely Yours is dropping off another record from the soon to be released EP "One Night Only". One Night Only EP will be presented by The Hip Hop Project & Color By Numbers.
"AMilliPlus" features fellow Chicago MC Neak and producer, Slot-A. We would like you to thank you early for your support in sharing "AMilliPlus" and to everyone helped "Go Dumb" reach 2400+ plays.
Social Media:
Sincerely Yours
TW:@sinceninesix


Neak:
TW: @sinceninesix

Slot-A:
TW: @iamslota
For Booking, Interviews & Other Inquiries contact:
Sincerely Yours:
Nycee8@gmail.com