@JeffreyJericho Dance With the Devil @TheRealDeUno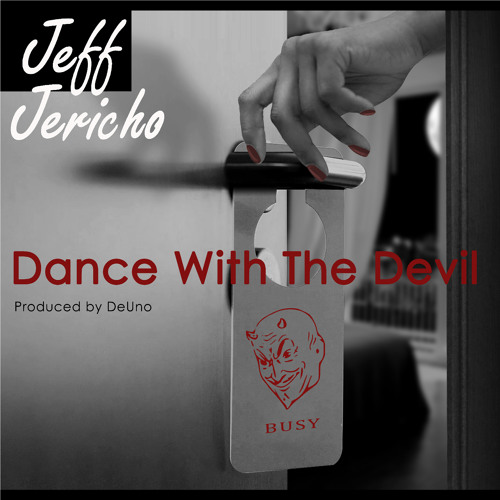 Dance With the Devil is a leak from the upcoming album The Jericho Experience by Jeff Jericho.
The song is produced by DeUno (@TheRealDeUno) who also produced the song Outkast by Stat Quo. I appreciate your time and consideration in regards to our submission.
Jeff Jericho is an American Hip-Hop / Rap artist from Los Angeles, CA. and credits artist such as Nas, Jay-Z, Snoop Dogg, Tupac, and Outkast as his influences. Jeff currently works with producers J-Myth, DeUno and Tariq Beats; all of whose production skills will be on display on his upcoming debut album release titled "The Jericho Experience" due for release on April 22, 2014.
Website
Twitter
Facebook
Soundcloud
Google+
Youtube