@CPhilTV @LouyFierce Not Quite Yet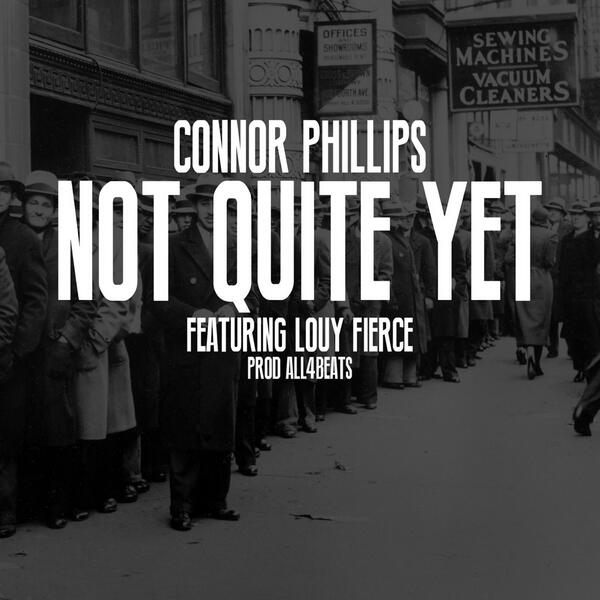 Connor Phillips is a 16 year old recording artists who recently created a buzz on the internet with the release of his singe "Brighter Seasons". "Not Quite Yet" is the first single off of his upcoming project entitles "Forever Summer". This song Features recording artist Louy Fierce, an artist from New York with a rapidly growing fan base.
Connor Phillips' debut track from his upcoming mixtape " Forever Summer "
This song features Louy Fierce and was mixed and mastered by Liam McCarthy.
Not Quite Yet beat produced by ALL4BEATZ
Forever Summer
Stay connected:
Twitter: CPhilTV
Instagram: Connorphillips11
For booking inquires or features:
Email: Connorphillips11@gmail.com