SebzP( @PhilitasOfCos )x @relly_doee ~ Come Around @LexiBanksBeats
Check out the joint from Sebz. I have posted a few thing s from this artist before. This track is featuring newcomer on this page Relly Doe, and produced by Lexi Banks.
I loved the vocals on the track.
Don't forget where you get the best indie music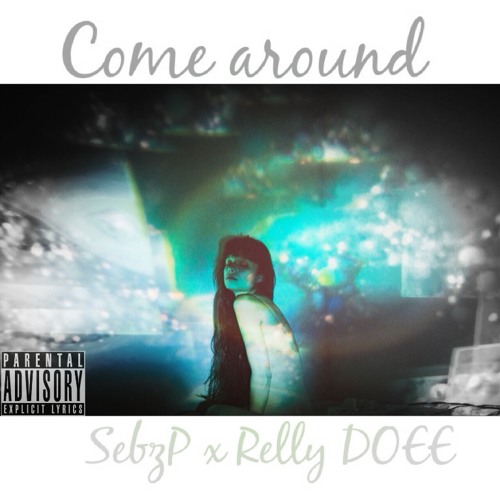 The latest from SebzP featuring his comrad Relly Doee here he give you a taste of his vocal talents followed by love story verse.
No word on this being an appereance on his upcoming debut mixtape "Unorthodox Breach" but if this doesnt make the cut imagine what will...
Production by Lexi Banks
Mixed by Michael Ashby