Lucid - Kohai, the Wonderguy @_Kohai
Check out the debut album from Kohai.
Loved the production throughout. I think the mixdown could have been better on the vocals Way to much reverb on the vocals has it all echoing
Flow and lyrics are pretty nice
Best single is Bullshit as Usual

Don't forget where you get the best indie music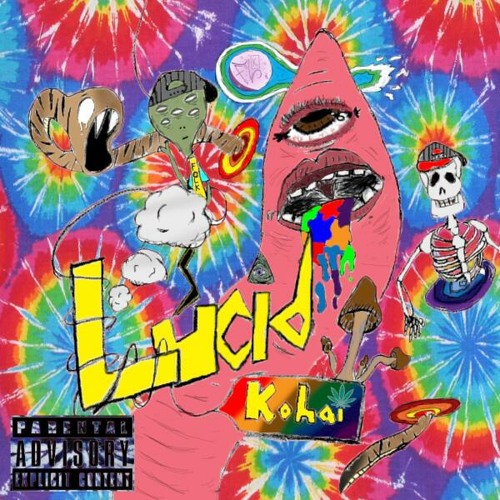 I'm 18 years old and I released my first Album, Lucid on 11/26/13. The album explores my flaws, my shortcomings, and all the things that have been going on in my head for a while now. It's sort of like a coming of age. There is a 3-part Anime in development for three songs on the Album.
The singles are: Zone, Bullshit as Usual, and Flying Nimbus
https://twitter.com/_Kohai