@eatBEeFF @B___C @thenevansaid Adorable ft Issa Rae"
Check out the new track. This is some new age track with the EDM trap styled beat. With that swag flow some clever punches. Not really foundation hip hop backpackers might not like it but the beat bangs
2nd verse is the best verse
3rd verse from Issa Rae nice delivery

Don't forget where you get the best indie music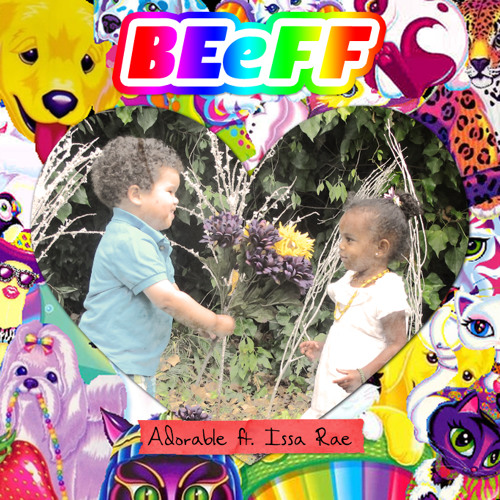 The dynamic duo drop quite possibly the most adorable record of all time. "Adorable" produced by BEeFF's own BC is featuring pop culture lady goon Issa Rae and is CUTE AS FU$K!!!!!!!!!!!!!!!