@dayejack_Hello World @cdatone
Check out the new joint from Daye Jack. I like it as the old chilled summertime chill tune.
Great flow on the track
Loved the hook
Don't forget where you get the best underground music Death Chamberz Music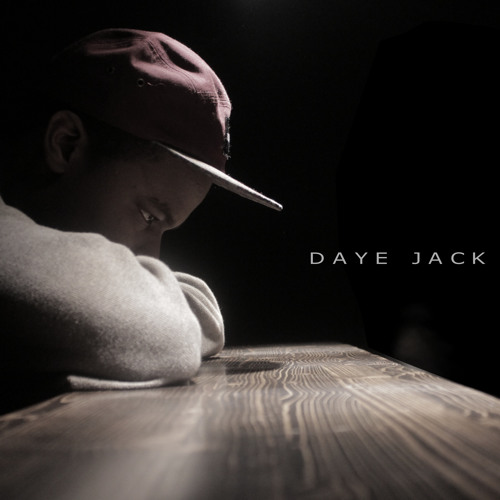 This song is the third single and tittle track off of Daye Jack's upcoming project "Hello World" set to release
January 31st 2014
. It's a lyrical track that describe's Daye's former aspirations to play soccer and the many distractions that followed those aspirations in the first verse. It then continues to describe present day Daye in the second. All of this is surrounded by a captivating hook.
Daye Jack is a 17 year old rapper from Atlanta who currently lives in New York.
twitter: @dayejack_