GOLDWOOD & MAX GERTLER - THE HARAMBE MEMORIAL TRACK prod. floam god @maxgertler @GoldwoodReal @orion_connor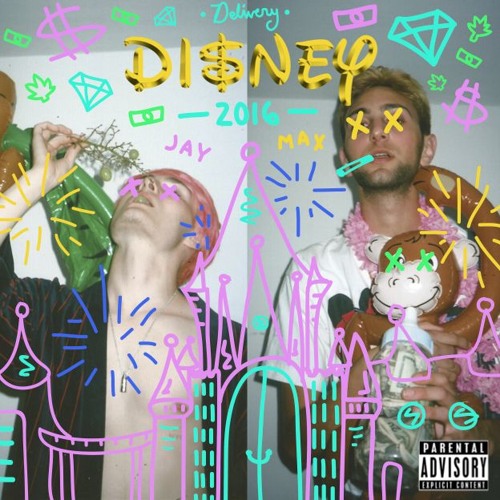 Putting your money where your mouth is:
Goldwood & Max Gertler announce proceeds from their Harambe memorial will be donated to a wildlife preservation.
While there are plenty of artists profiting off of the death of Harambe, these two Brooklyn rappers didn't feel like it was right. The song, which was released on July 22nd has already accumulated over 50,000 listens on Soundcloud, 30,000 views on Youtube and 80,000 streams on Spotify. It's nice to see a couple of young artists do the right thing for once, especially because this is their biggest song yet.
All the iTunes proceeds will be donated to a wildlife preservation in remembrance of Harambe.