Keeqs - TNOS: The New Old School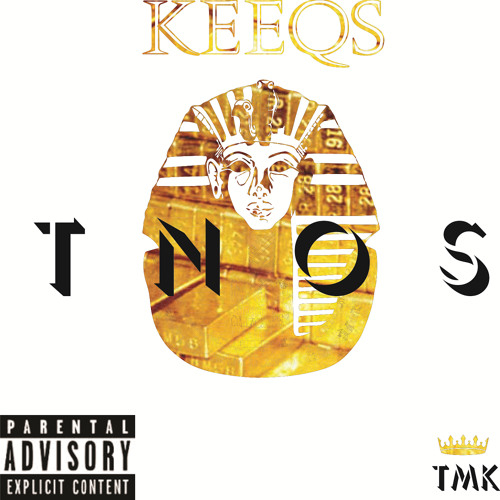 The New Old School
or "
TNOS
"is the second mixtape by American rap artist Keeqs. The mixtape will be released independently on June 20, 2014 in the United States.
TNOS
is the follow-up to his debut mixtape,
Fleau
x which was released in May, 2012. The mixtape features guest appearances from RudeBoyPook, $Young Roy$, Yung Tuck, Joni Meds, A. Huff and more. The mixtape is
p
roduced by Aaron Jay,Yung Tuck, and A. Huff.