D. Yelv's Remix To Dom Kennedy's "Black Bentleys" @OTComeUp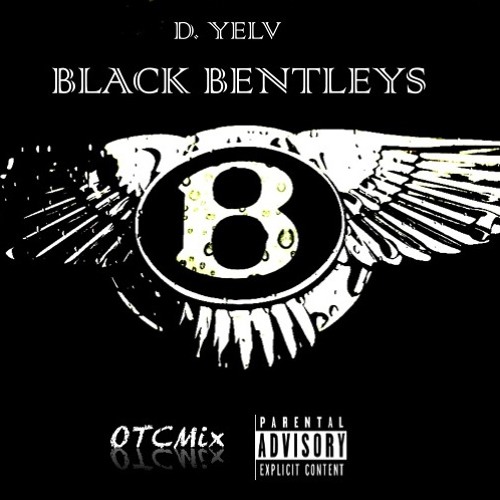 D. Yelv remixes a classic Dom Kennedy track from his previous album, "Get Home Safely" to give perspective on chasing music dreams from the outlook of an artist who's hometown lacks industry representation.
Written, arranged, and performed by D. Yelv
Recording, engineering, and mixing at Line Up Studios in Parkville, Md.
D. Yelv is a recording artist and founder of #Onthecomeup, a DMV based lifestyle and collective. Born and raised in Baltimore, MD, D. Yelv is a rapper and songwriter. D. Yelv's distinctive tone, poetic lyrics, and urban edge contrasted against hip-hop's typical street perspective has quickly grown a grassroots fanbase, while his tenacious work ethic has garnered him much respect from the DMV's (DC- MD- VA) hottest artists, bloggers, and DJ's.
D. Yelv has been featured in many publications such as Elevator Magazine, Stardom Magazine, and featured on several independent radio stations nationwide. Recently opening for Maino and King Los, D. Yelv performs consistently throughout the DMV.