@kiddupstairs @SHVRVZ 401(k)
I was excited about this just reading the description. I like music with a message. I liked that it was done like a real mixtape with rewinds and what not on the sounds. THe beat on the track is really bang it. Really liked the track.
Don't forget where you get the best indie music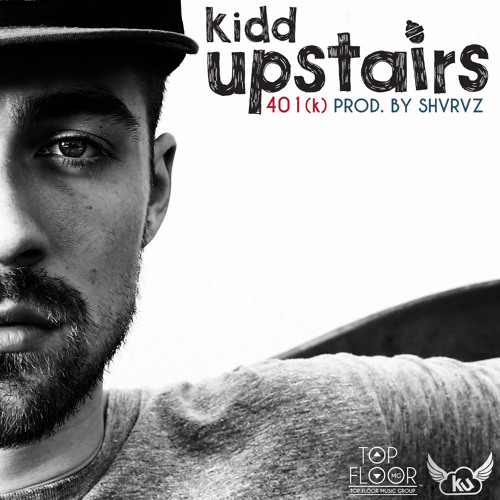 Finally - a song with a message. After receiving overwhelming praise for his latest project
KVSHMIR, Kidd Upstairs
has decided to release another audio nug to give his fans a whiff of what he's got in store for the rest of the year.
In a world where Southern strip club antics have overflooded our schools and churches,
Kidd Upstairs
drops
"401(k)"
produced by
SHVRVZ
(@SHVRVZ) t
o remind America's youth about planning for a healthy retirement. You don't want your wrinkled, tattooed body to have to worry about your next social security check now do you?
Remember kids, whether blacked out twerking on top of a dining room table while Dana's parents are out of town, or just plain yikin' in the middle of school, it's also important to protect your future by setting financial goals and working towards them.
Trust us, it's never too early to set some bread aside for a rainy day, you never know the next time you'll need a stack for that stripper you're trying to holler at, bro.
"401(k)"
celebrates these goals, reminding females around the world that you can reward yourself after putting in a week's worth of hard work. So go ahead, dip a little into that paycheck every once in awhile. Your job isn't going to match your 3% forever.
Listen to "401(k)" via SoundCloud:
https://soundcloud.com/kiddupstairs/401-k