"Who I Do It For", "Elevators (OutKast Remix)" etc.) Jimmy D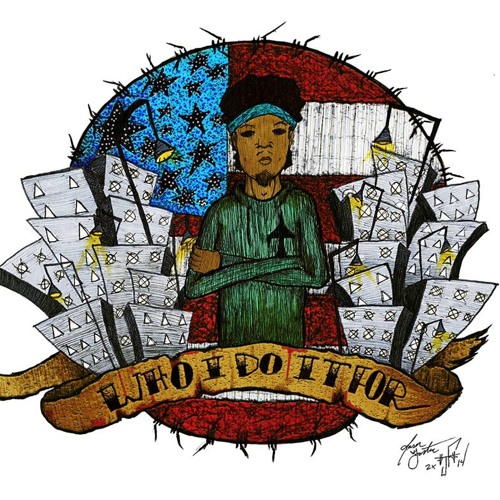 "Who I Do It For" is the latest single from rapper/producer Jimmy D of Central Jersey. All produced, written, recorded and mixed in his home setup. A spacious and lush, electronic influenced instrumental that serves as a backdrop for a contemplative and melodic single. Brings forth all of the skill that the rapper has to offer.
"Elevators (OutKast Remix)" is a freeverse style track recorded over the original OutKast instrumental. A sort of hip-hop/cloud rap outing that see the rapper deftly weaving through different flows, connecting one image to the next.