Arys Déjan - ANOTHERone (Prod. By The Chemist) @only1arys @chemistisfuture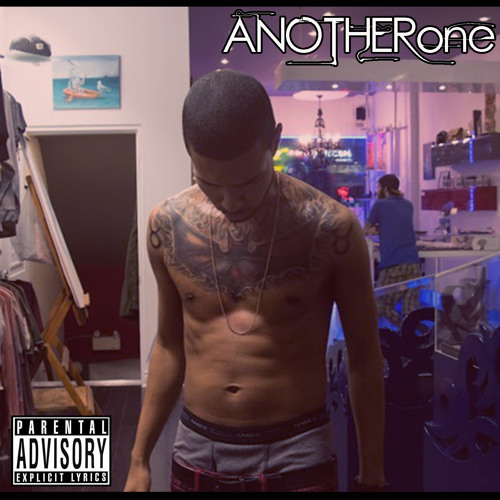 Recording artist
Arys Déjan
celebrated Father's Day by releasing this brand new track for his fans and supporters. With it simply being called "
ANOTHERone
", Arys takes jabs at those from his past and brags on his raw talent. Get to know him through his music and enjoy this brand new sound Produced by
The Chemist
.
Using art...music specifically as a form of expression has been Arys Déjan's method of "Let Go" since 03' when he first picked up the pen.
His pain, struggle, experience and hunger is told through his music and as people begin to gravitate to this Toronto Native, there's no telling what kind of stain he will leave on the game.