@iamjimmyskoog "Believe"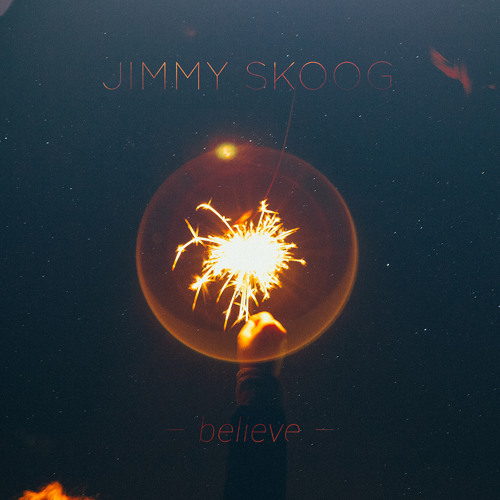 "Believe" is an anthem for all the dreamers who still have the courage to go for their dreams and who still believe in themselves - even when no one else does.
Produced by Alex Isaak (@VLEXISVVK).
Written and performed by Jimmy Skoog, Alex Isaak and Peter Krafft.
Video and design by Alex Isaak.
www.twitter.com/iamjimmyskoog
www.facebook.com/jimmyskoog
Instagram: @jimmyskoog