@ImSooAva "Filled Wit Dank"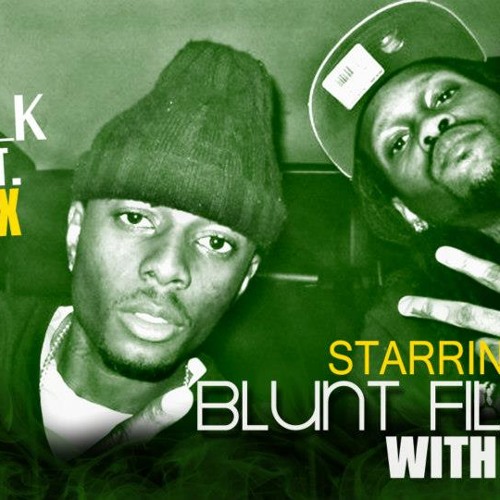 Jersey's own Avarex has released his brand new mixtape
DOWNTOWNLIFE that was released 1st quater of 2014,
And has recived positve reviews from likes of DJ Waffles Of
BE100RADIO & Hosted By Two Of Oueens Hottest Dj's Johnny Hansum
& Dj-Gmoney. Avarex decided to release a video for "Filled Wit Dank (Freestyle)',
which was record 2yrs ago but with 4/20 hitting tomorrow
it's right on time. The visual was directed by Vizual Insights.