@AdamReverie313 Adam Reverie Premieres "All I Hear Is"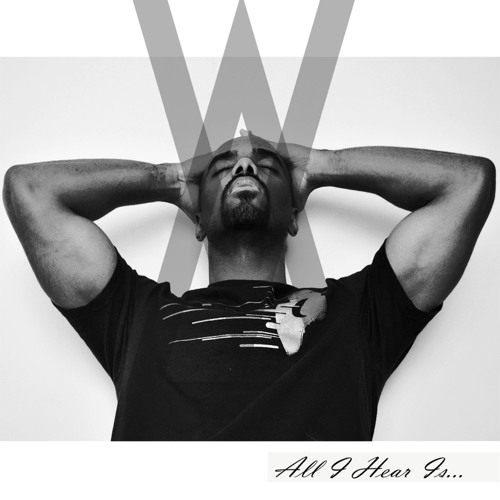 After his stellar release of "Black Boy Out In Poverty," R.A.R.E. Nation's newest artist, Adam Reverie, continues his habit of delivering quality. 'All I Hear Is' is an in-your-face, I'll-do-it-my-way-you-just-wait-and-see record. The record is Reverie's first release from
Shebloggin
.
com's
The Arrival 3
mixtape
coming this summer. Reverie speaks with great confidence and pride on how he has remained true to self in his journey to find musical success. The record also finds Reverie addressing doubters and antagonists who have downplayed the Detroit native's musical efforts. Equipped with a memorable hook and head nodding production provided by Detroit producer Eli Myles, "All I Hear Is" provides a enjoyable listening experience.
Very few artists can let their music speak for itself and stand on its own without some backing or sales pitch from the artist. "Detroit's Golden Boy" Adam Reverie simply needs to press play and his music does the talking for him. What Reverie has in artistic ability and accomplishment, he lacked in a widespread support system, creating the opportunity for his talent to combine with R.A.R.E. Nation's structure to form a formidable and rising force in the hip hop community. After one listen to his music, you'll see that he stands out as a distinctive voice and commanding presence in the overcrowded world of rap music.