@spiderdagod feat @NinoBless, @TheRealKRino, @NessLee , @milkbone "God Save The Crown" prod by @IamKajmirRoyale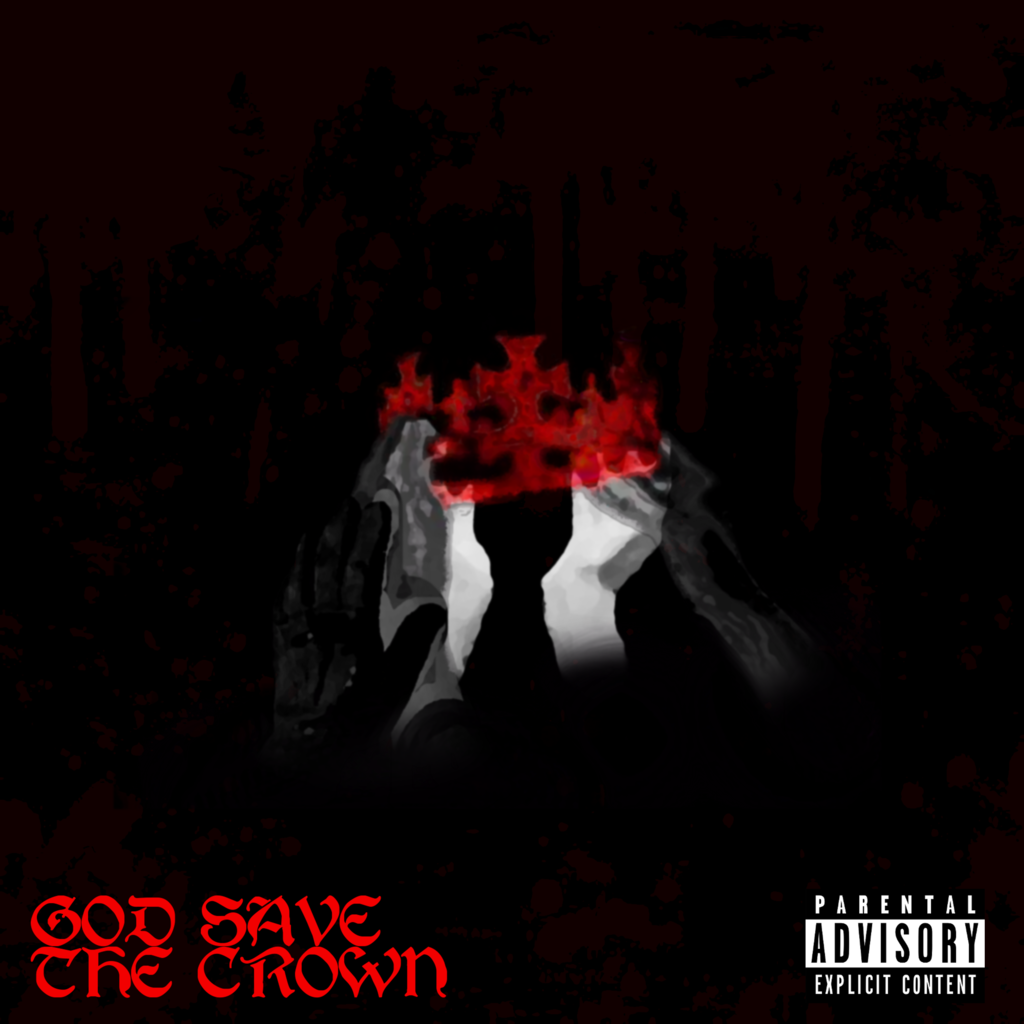 SpiderdaGod's 2nd second single from his upcoming release "The Dead King" brings a host of new features and something hip-hop has all but forgotten, lyricism.
Bring dope bars to the foreword with a noteworthy list of veterans the #EastCoastSavior campaign is proving to be a serious movement.
The Dead King is set to be release by the end of 2016.