Big Darrell - 9th Ether - NoDJ @IndyTapes & @IamBigDarrell!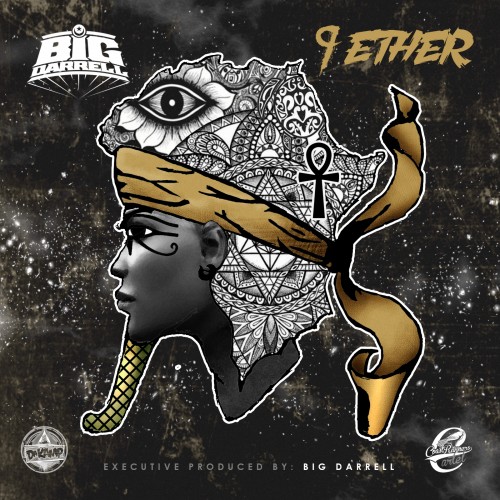 Up next to add his name to the long line of world-renowned Mississippi artists is 21-year-old Miami-based, Mississippi native rapper/producer/songwriter Big Darrell.
Steadily gaining momentum online with his driving, amped-up production and hard, face-slapping lyrics, Big Darrell is following in the footsteps of those who came before him. And he is placing himself in perfect position to make major marks in the music industry with new single "I Will" featuring Fly Lo and newly released album 9Ether.
"I call my music hip hop soul because of the energy I bring to the track," says Darrell. "It's got the club vibe with a warm feeling to the music."