"Believe in Sound By DJ Cones" @djcones @Drake @Preign @JColeNC @BigSean @wizkhalifa @kanyewest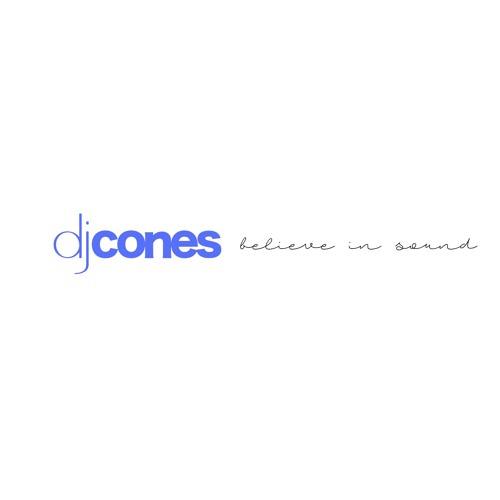 DJ Cones Is a Music Producer and DJ from Calgary, Alberta Canada that has been noticed for his knack in clever sampling and his distinct soulful, chilled out samples and mellow beats . His first mixtape "Stethoscope Vol 1 – The Remix Mixtape" was released back in early 2009 which gained a lot of attention with his featured track "Latitude" featuring Kanye West, Drake and Lupe Fiasco, reaching over a million views in only a few months. Since then DJ Cones has released 5 mixtapes, and has put in work on a bunch albums and mixtapes from various artists.
"Believe in Sound" is the 6th Album released by DJ Cones. The Album features 7 mellow and laid back tracks, that give the fans that unique chilled out vibe they look for in his music. Available free for download January 28, 2016 worldwide via Dat Piff and SoundCloud.