L.A.S(Loner God) - Month Of May[Mixtape]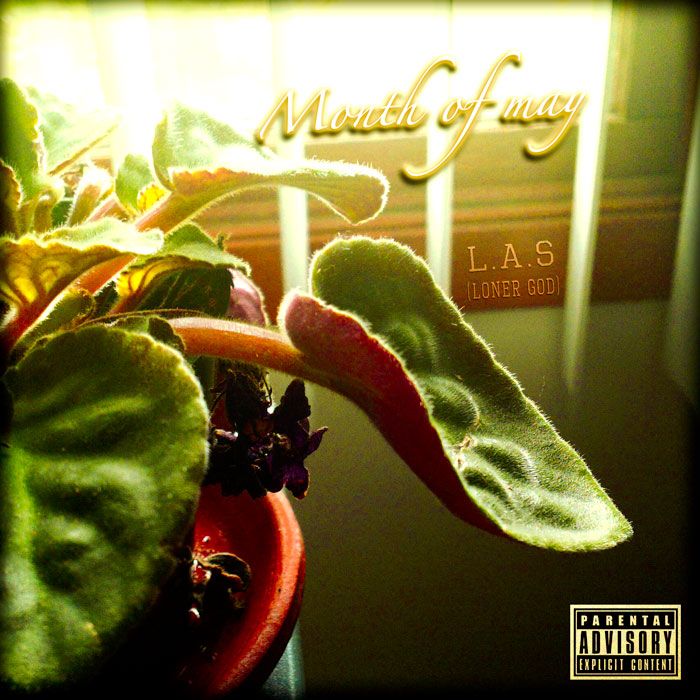 Month Of May" is a mixtape that focuses on the Loner God's junior year of high school. Written in the month of May, L.A.S paints a picture of alot of his high school experiences as a 90s Kid. This project features production from Sam Sullivan, ATBeats, Identity Withheld, and more!
L.A.S(Loner God) is a Hip-hop Recording Artist based out of Chicago, IL. Born Tu'shawn Adams, L.A.S Started writing and rapping at age 11 when he was assigned a class project which introduced L.A.S to writing and rapping in front of an audience. He has a smooth musical taste in production which compliments his lyrical messages. Influenced by artists such as Kid Cudi, TDE, Chance The Rapper and New Life, He plans to pursue music on a international level once he's done with his last year of High School.
He has worked with artists such as MonoPoleJoe and New Life. He's has been performing locally in the Wisconsin and Minneapolis with plans to expand within the next year.
(Twitter) @iL_AS_artist