Babah Fly "Choices" @babahfly, @djskiprip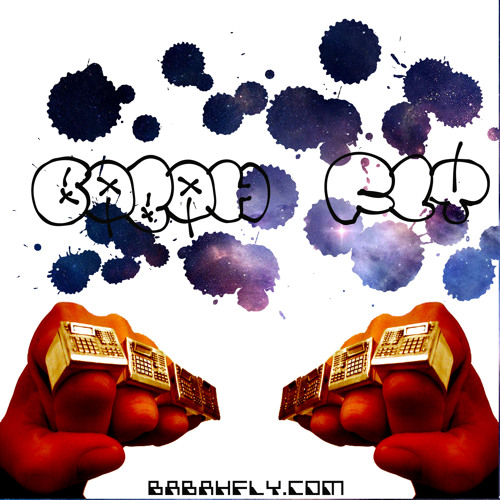 Over his psychedelic funked out beat, Babah Fly kicks knowledge on "Choices"; the second single off his soon come October LP release "Mingling of Oceans".
Babah Fly has been a staple in the Denver Hip-Hop scene since 1998. With his uncanny ability to speak the TRUTH and drop knowledge over his uniquely crafted beats, he started making a name for himself performing in underground graffiti art venues around Denver.His music has been featured on numerous official GoPro skateboard videos receiving tens of thousands of views in national and international markets. He recently teamed up with DJ Skip Rip (2010 DMC World Finalist) lighting up the stage at multiple festivals and venues. Babah Fly studied under Jazz trumpeter Ron Miles for a number of years while attending college at UCD majoring in music production and engineering. Known for his classic, true school and progressive Hip-Hop style, Babah Fly was nominated "Best MC" in Denver by the Westword Magazine in 2014
The Emcee/Producer has put out multiple projects under such names as: The High-Tops, BabahWird, The Denver Avengerz, Bugaboo and FLY4WIRD. He has shared the stage with a number of Hip-Hop's pioneers including: KRS-One, Slick Rick, De La Soul, Kool Keith, Living Legends Crew, Zion I and many more.
Twitter: @babahfly, @djskiprip