Palermo Stone's "Run the Streetz" @PalermoStone, @BigAndyBeats, @HittofMCM, @AdamReverie313, @RareNation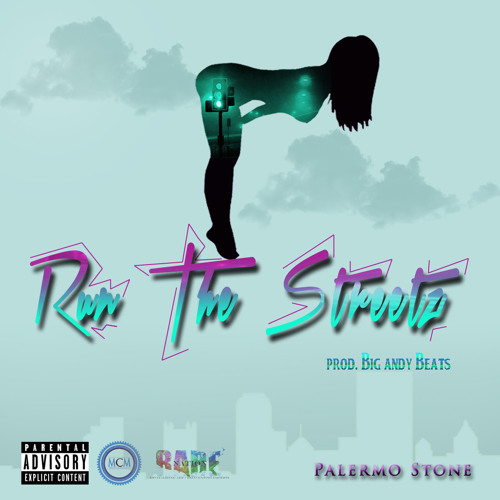 Palermo Stone's The 2nd Coming will feature a series of releases escalating in intensity, beginning here with the laid back, 90's-inspired "Run the Streetz." The song is for any driven person and their significant other holding them down through thick and thin, a common man's Bonnie & Clyde. An ode to Tupac Shakur, the dynamic Big Andy production gets some help from Hitt of MCM on the keys during the hook as the music illustrates the duality that The 2nd Coming was built around. Palermo Stone's The 2nd Coming will be released on

September 9th, 2014

.
"Like the rest of the album, your reception of this song depends on how thoroughly you listen. The whole album centers around duality, and I wrote 'Run The Streetz' with that in mind. Lines like "Gun in the clutch / got a Bible on the dashboard..." illustrate that ongoing presence of good with evil lurking unseen. I hope you listen closely to the lyrics, hear the production and feel the battle of light versus dark I am trying to portray."
- Palermo Stone
Twitter: @PalermoStone, @BigAndyBeats, @HittofMCM, @AdamReverie313, @RareNation