Juga-Naut - Time & Place (Prod. @Juganaut )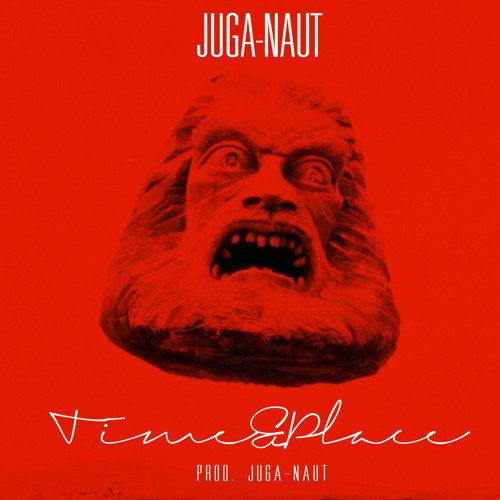 Leading single from Juga-Naut's forthcoming debut album 'Time & Place'. Album release: June/July 2014.
Juga-Naut represents the best that UK hip-hop has to offer. A multi-talented young emcee, producer and sound engineer with an international following, he creates every aspect of his music himself from concept to final product. He has released 3 mixtapes blending classic and original production, and collaborated with renowned UK artists such as Joe Buhdha, Wretch32 and Scorzayzee. He has performed on legendary UK stages and opened for hip-hop royalty including Rakim, Big Daddy Kane and DJ Premier. Influenced by artists like A Tribe Called Quest, Wu Tang, MF Doom and Big Pun, he combines exquisite lyricism, experimental beats and authentic soul.
For Bookings/Features/Production Contact: Juganaut_notts@hotmail.co.uk