Around The Way || @Che_Rhenosonce @rizzocorleon @AkinolaMusic @OfficialTJonez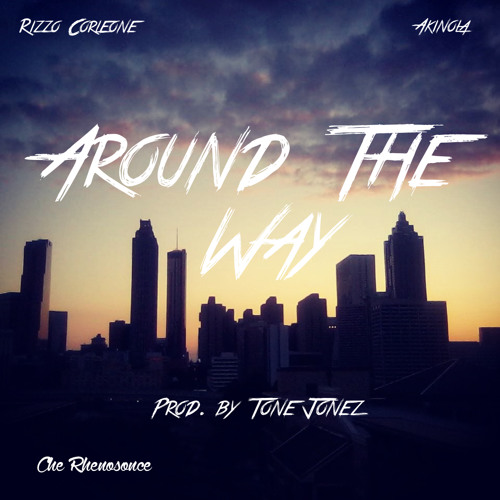 "Around the Way"
is the first single off of Che's upcoming project
Unforgettable Moments
. It shed's light not only on the day to day struggles, it also highlights the daily decisions that we are forced to make coming out of our lop-sided circumstances. It features Philly native
Rizzo Corleone
and New York's own
Akinola
.
:: Che Rhenosonce Social Media Channels ::