@theeJoeyG THE HUMANAUTS' JOEYG DROPS A SPECIAL RELEASE FOR HIS BIRTHDAY. "FINALLY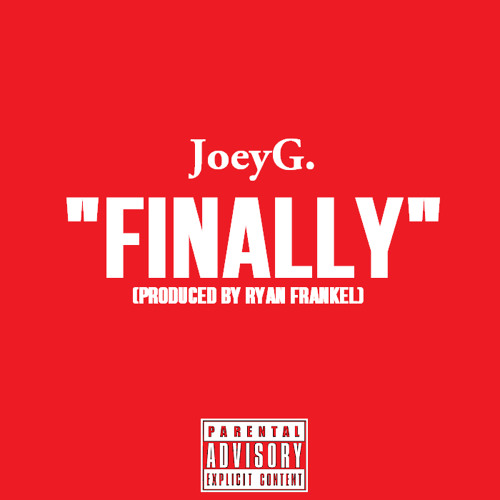 Brooklyn indie artist JoeyG celebrates his birthday with the unveiling of
" FINALLY"
a bonus track from his upcoming solo mixtape, NOSPACE.
Join the celebration check out
Finally
and wish him a Happy Birthday. Follow JoeyG
@theeJoeyG
for more information. As his favorite tagline goes "Just wait till I drop NOSPACE."
The Brooklyn native has already become a favorite amongst critics and tastemakers for his inventive, intriguing, and infectious hip-hop sound. Being featured on
DaLeak.com
's "Cosign" series, JoeyG has been named him one of the artists to watch for in 2014.
Instagram: NOSPACE_