@Rhythm22music (@j0ndis) (@KeorMeteor) DELETED SCENES'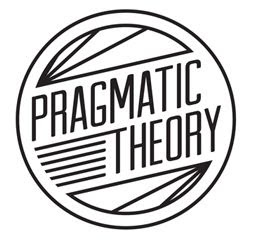 PRAGMATIC THEORY PRESENTS
'DELETED SCENES' BY KEOR METEOR x JONDIS
We here at
Pragmatic Theory, in conjunction with Rhythm 22 an underground culture and music blog, have got another Keor Meteor drop Deleted Scenes, this time French beatmaker teams up with Buffalo, NY emcee Jondis.
Can't stress enough the work ethic, humble personalities of these two artists blessing their listeners with non stop material that is sure to please. Stay tuned for many more coming out from Keor Meteor & Jondis...in the meantime please enjoy this project in which Jondis describes as "sort of a combination of that and my psych abstract raps using imagination and twisting in subtle correlations to the beats context".
Please also join us in continuing to reach out and share our compilation anif you like what you hear, please feel free to check out the rest of our free compilations with such artists as
B. Lewis
,
Ackryte
,
Ta-ku
,
iLLingsworth
,
Miles Bonny
,
Dudley Perkins
,
Twit One
,
Bugseed
& many more...
We are greatly appreciative for your time and support in helping us spread the movement behind the Pragmatic Theory collective. Thank You!
With that, we invite you to listen, share, & download our latest Pragmatic Theory release!
Album Audio Preview