@ChrisKingMuzik Coming Attractions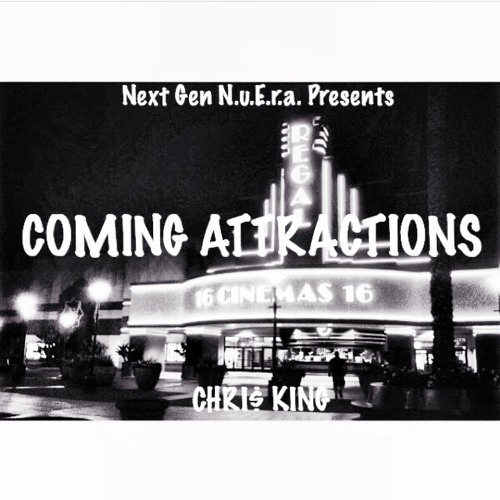 CHRI$ KING who is a artist out of New York who's been putting in work for a minute. He's has returned with his new project Coming Attractions.
In this project he focuses on his dreamland counterpart where fame and fortune provides him with all the love that he ever needed. KING's dreamworld (Modern Day HOLLYWOOD) serves as his playground in this epic inception like dream. Follow CHRI$ KING on his adventure where nothing is what it seems, & and his time is almost out.
Links
Twtter: @ChrisKingMuzik