@alecburnright "Take It" (Official Video)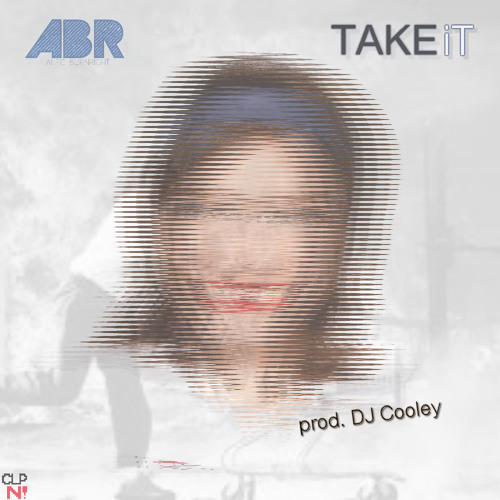 Alec Burnright - "Take It"
→ Shot by Megan Elliot. Produced by DJ Cooley
It's April 1 and the final product has arrived. Check out the visuals for "Take It," the opening track from Alec Burnright's recently released DJ Cooley-produced mixtape,
The Man With Faux Pas
. Shot by Megan Elliott; edit by Alec Burnright. The visuals were shot in a few locations around St. Petersburg, FL.
CLP Nation rapper
DILLIGAF
is the dude getting murdered in the video. New videos will be dropping following "Take It," highlighting more tracks from
TMWFP
. Check out the video for "Bruh Man"
via MTV.com
if you haven't already. I'll leave the rest to the critics. Enjoy.
Alec Burnright (ASCAP) performs "Take It" (GB-SMU-16-13163) produced by DJ Cooley (BMI) from "The Man With Faux Pas" (UPC 5051813179440) available on Google Play store, free for #TeamAndroid. #TMWFP
Grab The Man With Faux Pas on Google Play
When asked who Alec Burnright sounds like, many are often stumped, stating that the sounds of CLP Nation's Jamaican-born, Miami-bred flagship recording artist and producer Alec Burnright are both unique and refreshing. has opened up for Juicy J, Machine Gun Kelly, Afroman & Nappy Roots and continues to network and grow in the indieground scene. With inspirations from Buju Banton to A$AP Rocky (go figure) to Your-Favorite-Indie-Artist, Burnright has reached another level flexing his witty and satirical rhymes over crisp, swinging beats and tearing down show venues.