Bruh @monstta @_chadsavage @theepharoah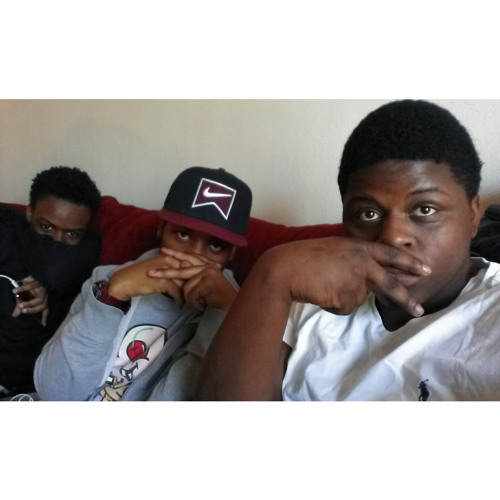 Bruh. is made up of three rappers from St. Louis, MO: Monstta, Thee Pharoah and Chad Savage. They are 19-20 years old, looking to use their fun personalities and strong bond to share with their audience.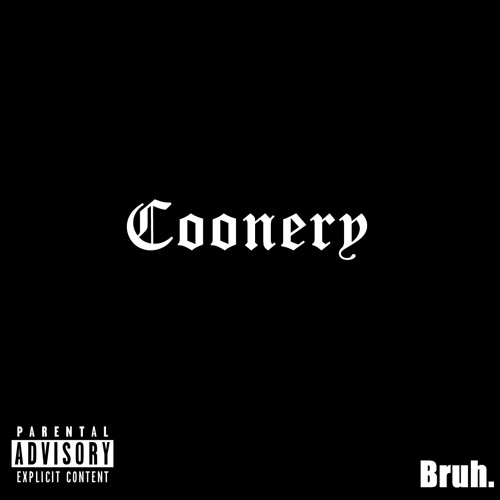 Thee Pharaoh is a 19-year-old rapper and producer from St. Louis, MO. He wants to relate to all teenagers, college students, and broke niggas worldwide through his music.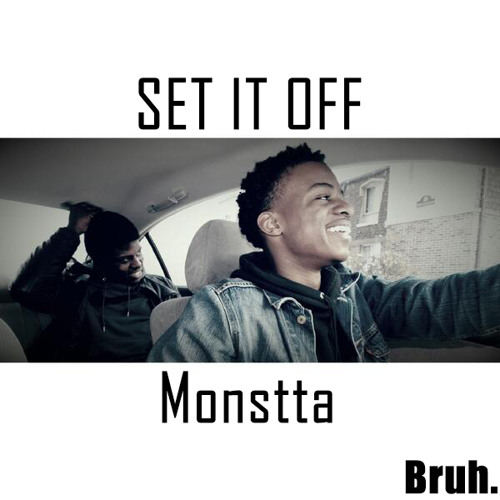 Monstta is a 20-year-old rapper/producer from St. Louis, MO. His goal is to share his talent through his lyrics, while expressing real lyrics to his audience.