@Amatus23 "Broken Compass" @tchaiko @Apuch:
I have to admit this is really different than the normal urban music I post. I really liked the vocals on it. Both videos were shot really well I liked Messin better kept my attention and seemed cleaner.
I really think this is some next level music we are hearing here first.
Check out the EP
Don't forget where you get the best underground music Death Chamberz Music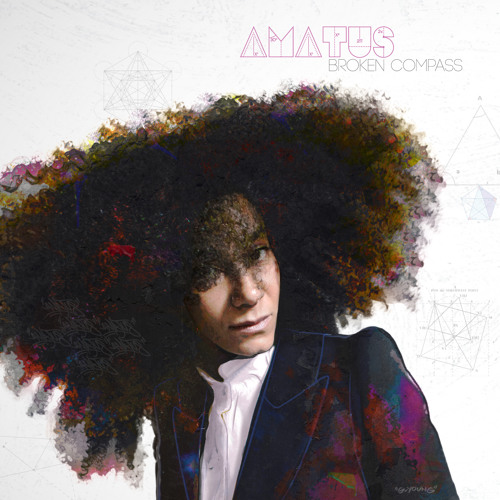 "Broken Compass" is Amatus' debut EP. An enticing blend of indie pop hooks, crisp electronic hip-hop beats and hauntingly orchestrated live instrumentation that doesn't take itself to seriously. It's streaming now at
Soundcloud
and
Bandcamp
.
Directed By: Ash Innovator
dir. by Tchaiko Omawale :Shot by Bradford Young
Download the full EP with press photos at
Dropbox
.